Sightseeing Train Guide
SL Fuyu-no-Shitsugen Train
Kushiro
Shibecha
The SL Fuyu-no-Shitsugen Train runs through the white Kushiro Wetland. The red-crowned cranes and the Ezo deer can be seen from the train window if you are lucky!! There is a nature guide on board and you also can purchase the commemorative goods of SL Fuyu-no-Shitsugen Train at the counter on the train.
Operating dates

Operated in January and February every year
Price

Basic fare ticket 1,290 yen (Kushiro-Shibecha)

Price for one-way
Half price for age 6-11
A reserved seat ticket is required in addition to a basic fare ticket to take this train.
Reserved seat

<All reserved seating>Reserved seat ticket 840 yen

Price for one-way
Half price for age 6-11
Please receive a reserved seat ticket at the JR Hokkaido stations such as New Chitose Airport Station and Sapporo Station after arriving in Hokkaido.
JR-EAST Train Reservation cannot be used.
Reservation

All reserved seating: Reservation required
Available rail passes

Hokkaido Rail Pass, Japan Rail Pass

*For Hokkaido Rail Pass, please purchase a reserved seat ticket separately.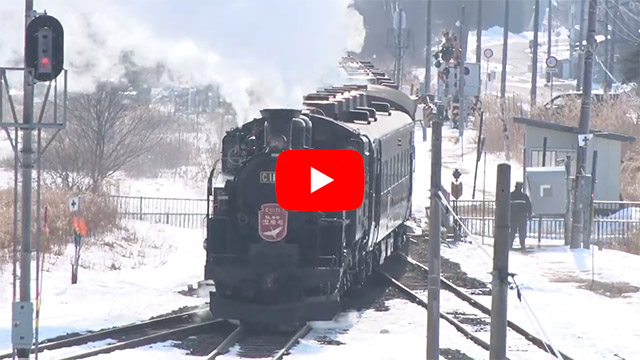 *This video was taken in January 2020. The route map in the video is different from the current one.
Train formation
←Kushiro
Shibecha→
*Train name, operating dates, train formation and cars are subject to change.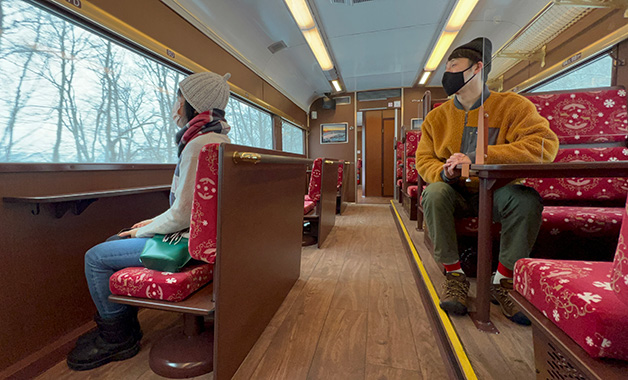 There is a lecture about nature!
A local guide introduces the places of interest along the line on the train.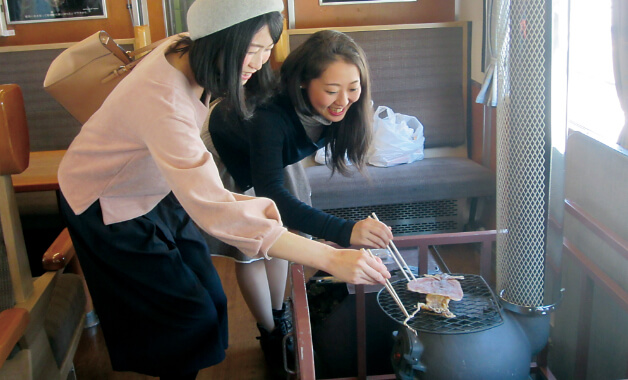 A nostalgic potbelly stove!
You can grill and eat dried seafood sold on the train.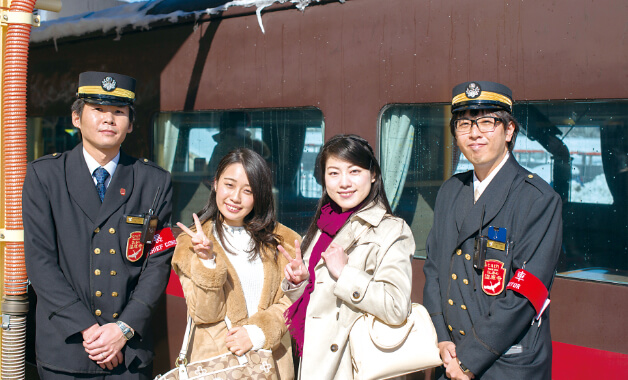 Filled with a retro atmosphere!
The conductor welcomes you with a retro uniform.
Recommended spots along the line
Kushiro City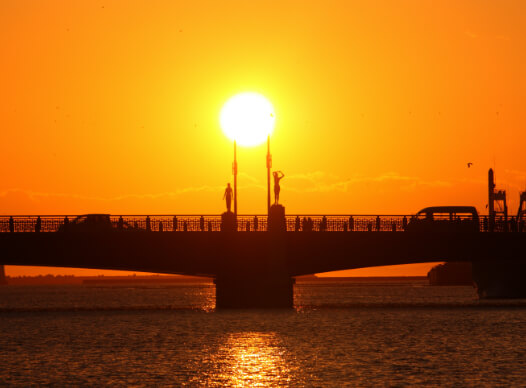 Kushiro City is blessed with vast wilderness, including two national parks, Kushiro Wetland and Akan Mashu. If the weather is good, one of the world's top three sunsets chosen by sailors can be viewed from Nusamai Bridge, one of the Hokkaido's most famous bridges.
Katte don (Sashimi rice ball)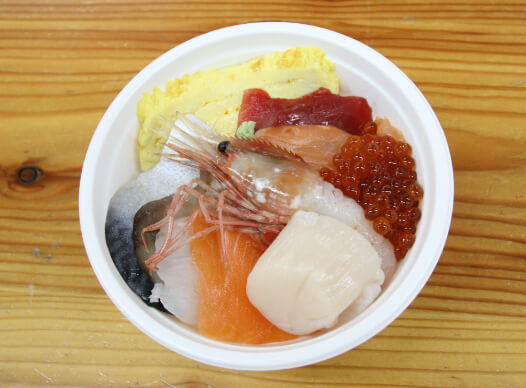 You can enjoy freshly caught seafood at the Kushiro Washo Market near Kushiro Station. The popular "Katte don" is a sashimi rice bowl which you can select your favorite seafood. Enjoy making your original sashimi rice bowl!
Kushiroshitsugen National Park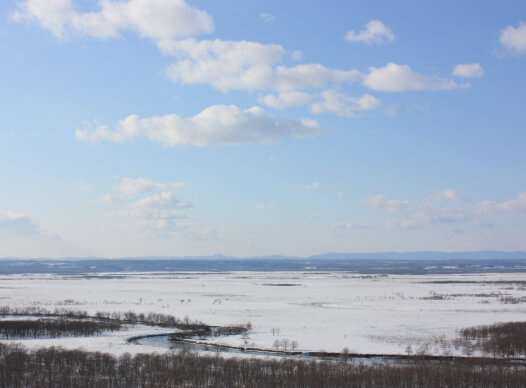 Kushiro Wetland is the largest wetland in Japan. The 28th national park registered in Japan, this marshland is a habitat for waterfowl and it is also registered under the Ramsar Convention, which protects internationally important wetlands.
Kushiro River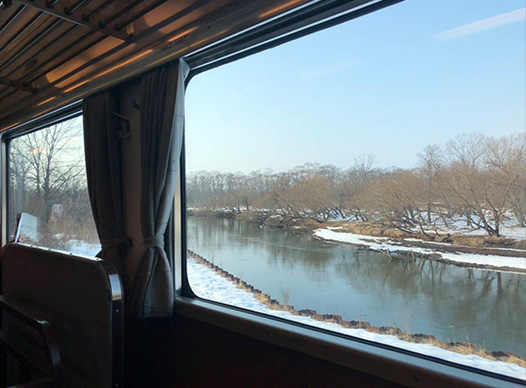 You can see the Kushiro River so close from the train window. This view can only be enjoyed from a train.
Kayanuma Station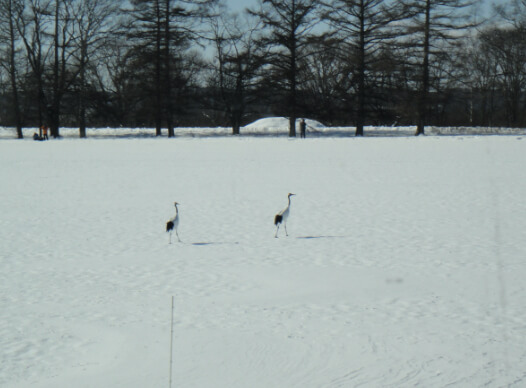 While Kayanuma Station is an unstaffed station now, in the past the station staff used to feed the red-crowned cranes, and it became known as the station visited by these precious birds. Even today, red-crowned cranes come here in search of food. If you are lucky, you might be able to see red-crowned cranes from the station or the train window.
Enjoy the nature of Hokkaido with an audio guide!
The local trains running along the Senmo Line (between Kushiro and Abashiri), have been providing tour guide services via an "Audio Guide" using a GPS application. Click here for details.