JR Hokkaido IC Card-Kitaca
What is Kitaca?
Kitaca is
Kitaca is an IC card that allows passage through the ticket gate without the hassle of buying a ticket. It can also be used as electronic money for shopping.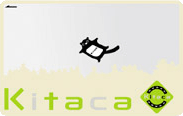 6 Handy points to Kitaca
Point No. 1
Smooth passage through the ticket gate
If you charge your card ahead of time, you avoid the hassle of standing in line to buy a ticket. Just touch your card at the ticket gate and breeze through. It can also be scanned when it's in your pass case so you needn't take it out.

Point No. 3
You can use it nationwide.
You can use Kitaca at any nationwide IC marked railroad, bus, and so forth. If within the IC areas of Tokyo metropolitan area, Nagoya, Kansai, Kyushu and so forth, you can pay with one touch of your Kitaca card at your travel or business destination.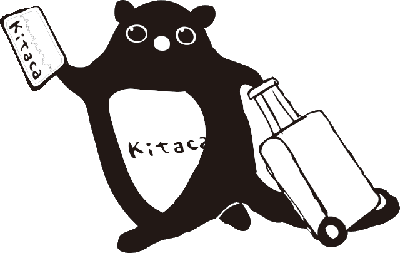 *There are some business operators that may not use this card.

A symbol mark for traffic related IC card for nationwide mutual use.
Point No. 4
You can use it over and over again
As long as you charge the card, the same card can be used over and over again. When you renew your commuter pass, the card can also be used again. Compared to the previous tickets that were thrown out, this is an ecologically friendly ticket.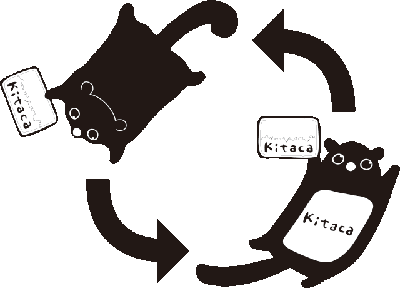 Point No. 5
Automatic Payment
Train fares are automatically paid when you scan your card. If you ride past your stop with your commuter pass, you need not stop at the fare adjustment machine or fare adjustment office to pay the extra fare. Just scan your card and all extra fares are paid automatically! There is no need to purchase a ticket if you board a train outside the section of your commuter pass.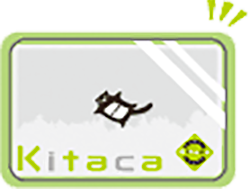 Point No. 6
Kitaca can be re-issued
"Registered Kitaca" and "Kitaca Commuter Pass" can be re-issued in the event that you lose it, so you need not worry. There is a handling fee of 520 yen and a 500 yen deposit for re-issuing your card.