Recommended Routes (Winter: December-March)
Fully enjoy winter sightseeing trains
and popular sightseeing spots 8 DAYS
Hokkaido Rail Pass 7-Day
Day

1

New Chitose Airport Sta

→

Sapporo Sta

★

Day

2

Sapporo Sta

→

Hakodate Sta

★

Day

3

Hakodate Sta

→

Toya Sta

→

Toyako Hot Springs

→

Toya Sta

→

Sapporo Sta

★

Day

4

Sapporo Sta

→

Asahikawa Sta

→

Asahiyama Zoo

→

Asahikawa Sta

★

Day

5

Asahikawa Sta

→

Abashiri Sta

→

Shiretoko-Shari Sta

→

Abashiri Sta

★

Day

6

Abashiri Sta

→

Kushiro Sta

★

Day

7

Kushiro Sta

→

Obihiro Sta

→

Sapporo Sta

★

Day

8

Sapporo Sta

→

New Chitose Airport Sta
★:The day you use the rail pass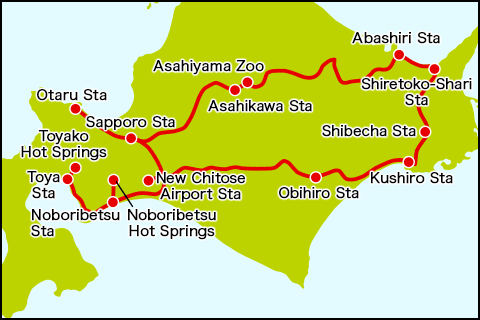 Day1Normal ticket price¥1,150
New Chitose Airport Sta

37minRapid Airport (Non-reserved)

Sapporo Sta

Stay at Sapporo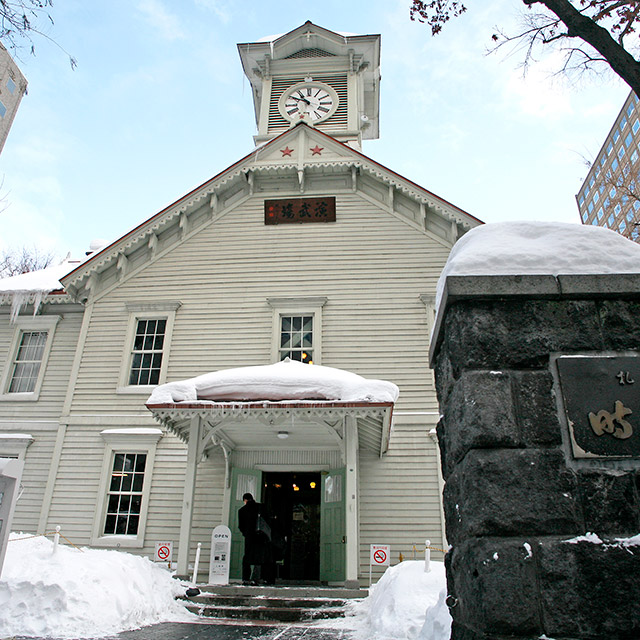 Sapporo Clock Tower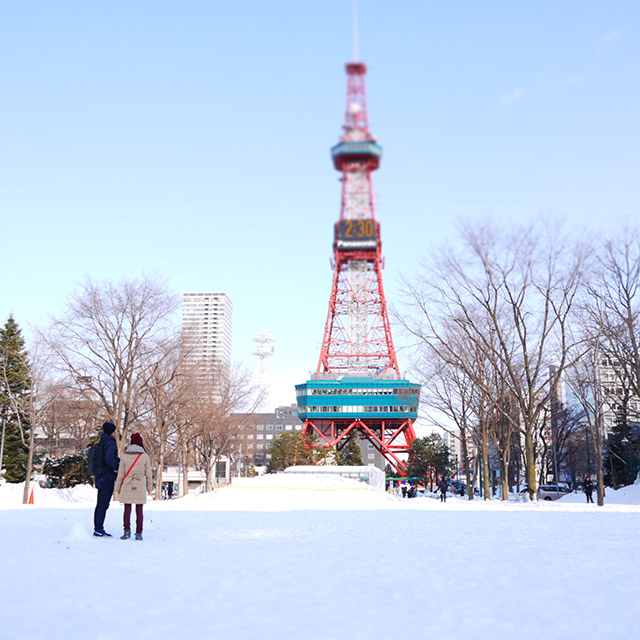 Odori Park
Day2Normal ticket price¥9,440
Sapporo Sta

3hr 40minLtd. Exp.Hokuto (Reserved)

Hakodate Sta (Sightseeing)

Stay at Hakodate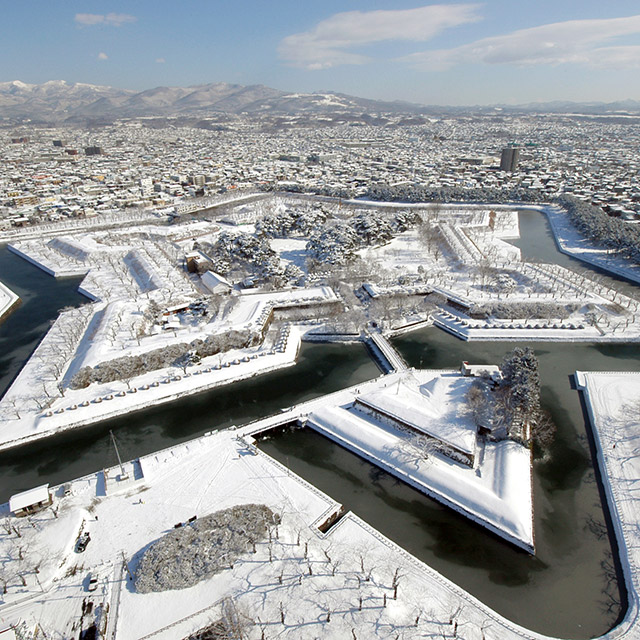 Goryokaku Park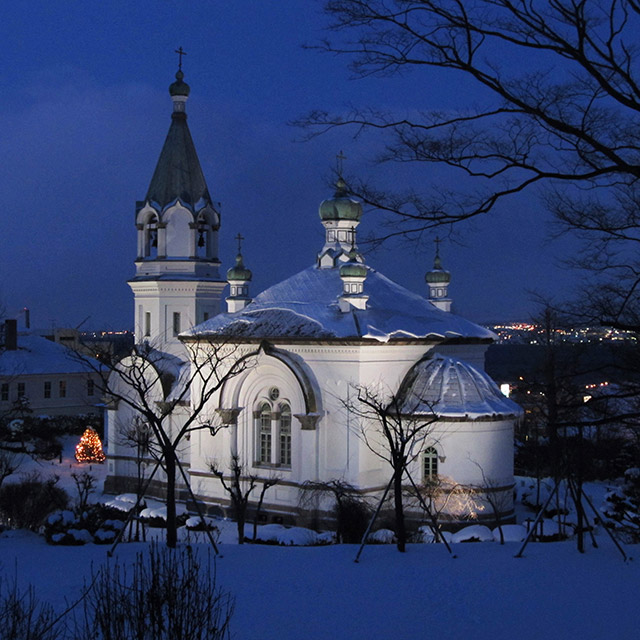 Hakodate Orthodox Church
Day3Normal ticket price¥12,280
Hakodate Sta

1hr 50minLtd. Exp.Hokuto (Reserved)

Toya Sta

20minBus (*1)

Toyako Hot Springs (Sightseeing)

20minBus (*1)

Toya Sta

1hr 50minLtd. Exp.Hokuto (Reserved)

Sapporo Sta

Stay at Sapporo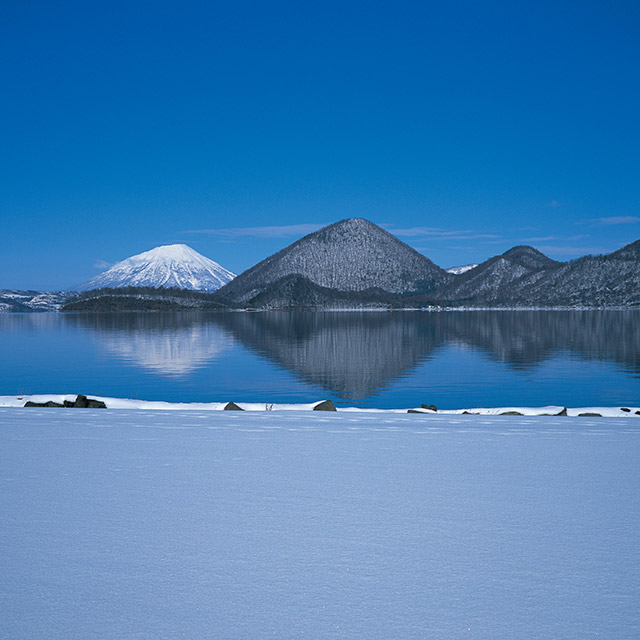 Lake Toya
Day4Normal ticket price¥5,220
Sapporo Sta

1hr 25minLtd. Exp. Lilac/Kamui (Reserved)

Asahikawa Sta

40minBus (*1)

Asahiyama Zoo (Sightseeing)

40minBus (*1)

Asahikawa Sta

Stay at Asahikawa
Asahiyama Zoo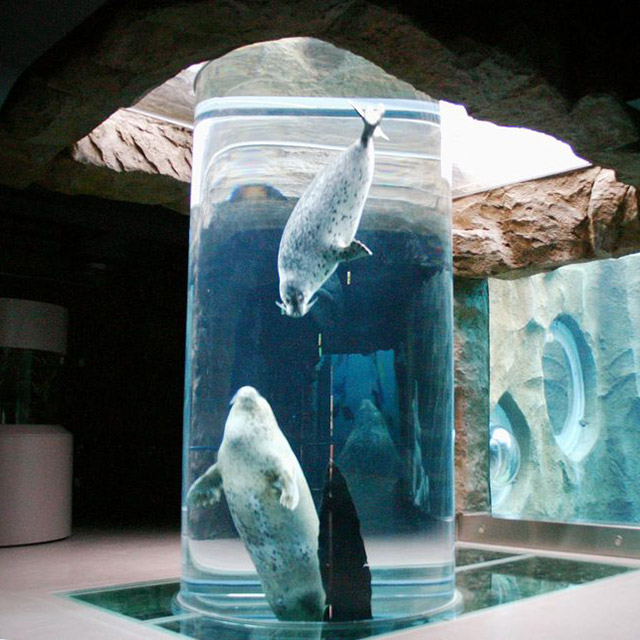 Asahiyama Zoo
Day5Normal ticket price¥10,190
Asahikawa Sta

3hr 50minLtd. Exp. Okhotsk (Reserved)

Abashiri Sta (Transfer)

50minRyuhyo Monogatari Train (*2)

Shiretoko-Shari Sta

1hrRyuhyo Monogatari Train (*2)

Abashiri Sta

Stay at Abashiri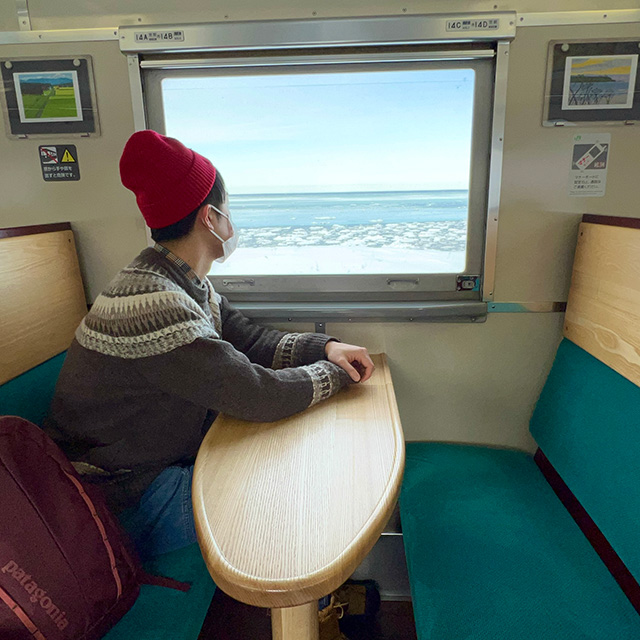 Ryuhyo Monogatari Train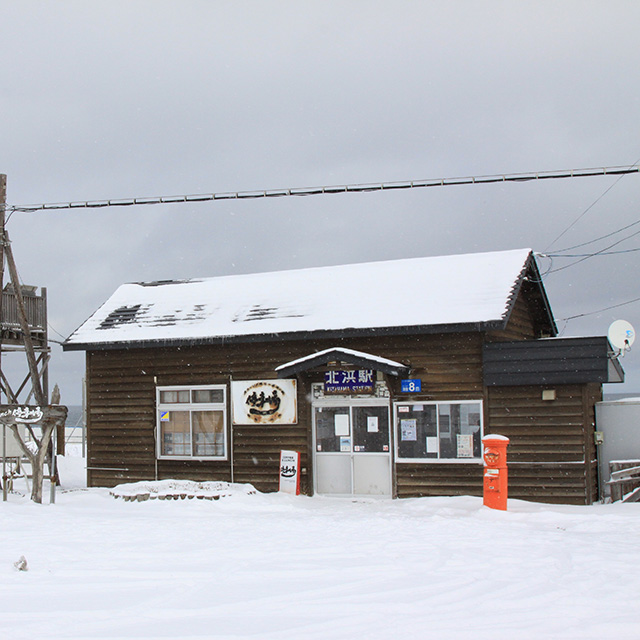 Kitahama Station (The closest station to the Sea of Okhotsk)
Day6Normal ticket price¥4,070
Abashiri Sta

3hr 10minLocal train

Kushiro Sta (Sightseeing)

Stay at Kushiro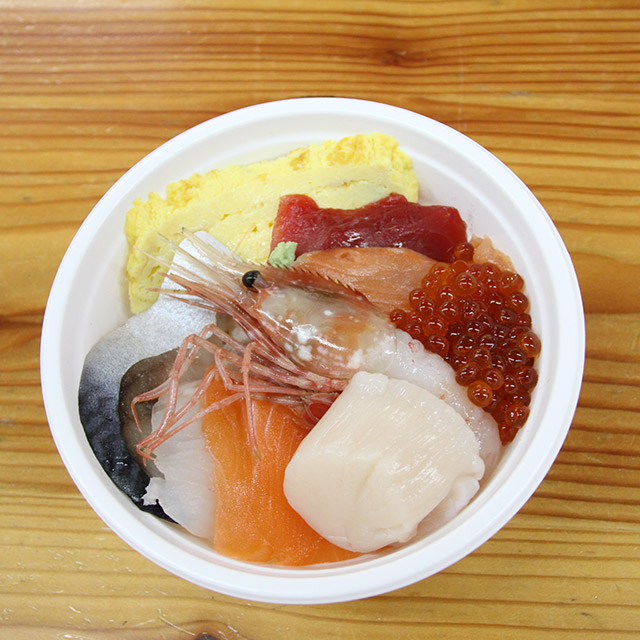 Sashimi rice ball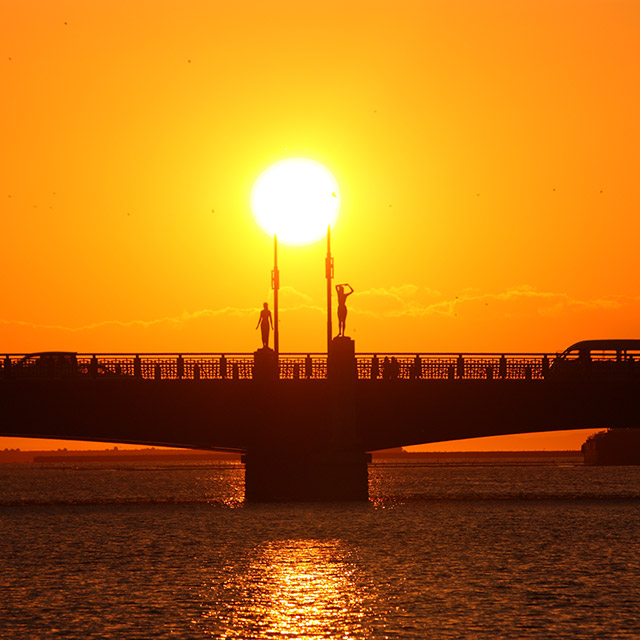 Nusamai Bridge (Top 3 sunset in the world)
Day7Normal ticket price¥13,010
Kushiro Sta

1hr 40minLtd. Exp.Ozora (Reserved)

Obihiro Sta (Sightseeing)

2hr 40minLtd. Exp.Ozora/Tokachi (Reserved)

Sapporo Sta

Stay at Sapporo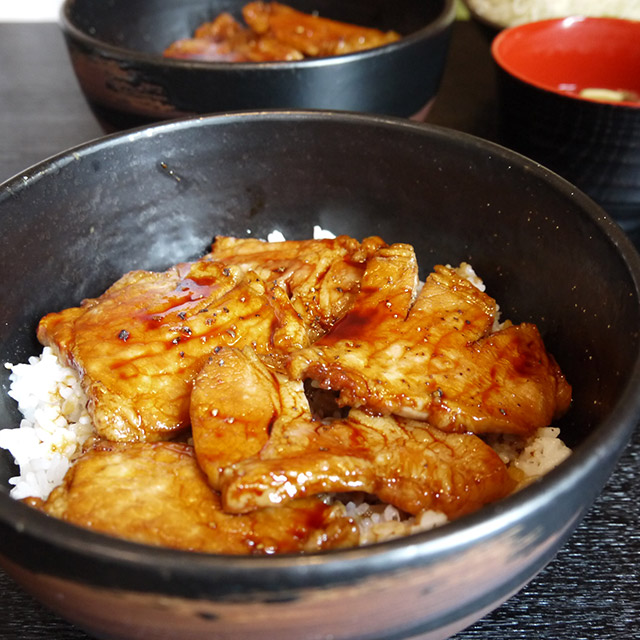 Pork bowl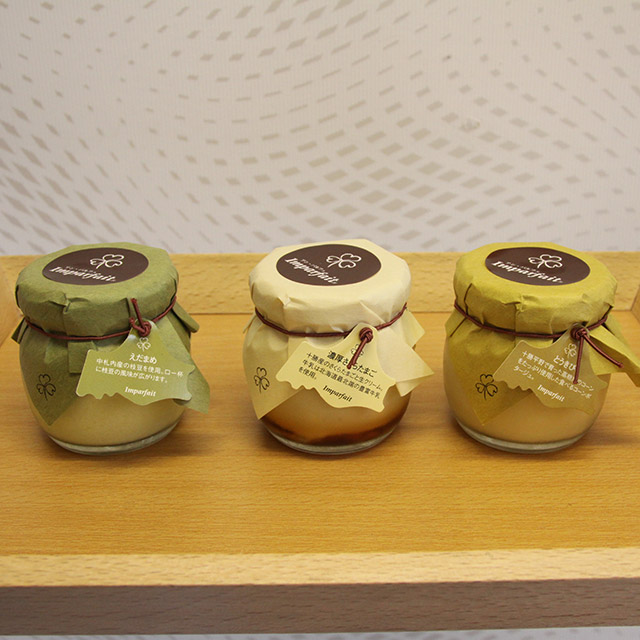 Shopping (Sweets)
Day8Normal ticket price¥1,990
Sapporo Sta (Sightseeing)

37 minRapid Airport (Reserved)

New Chitose Airport Sta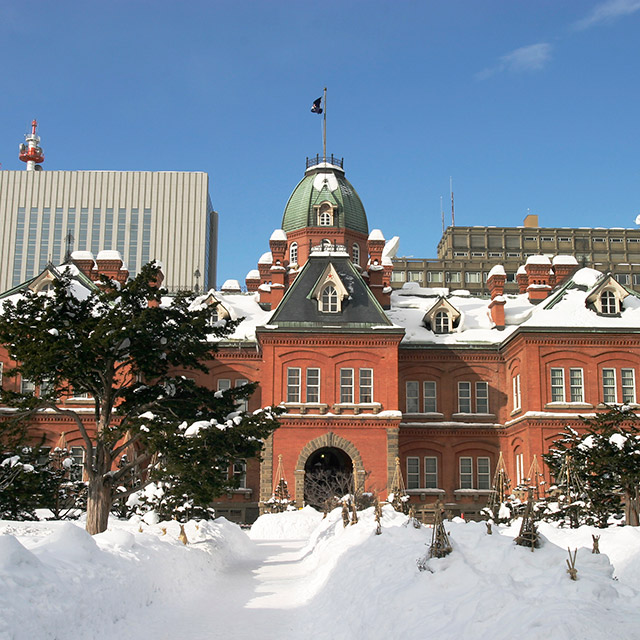 Former Hokkaido Government Office Building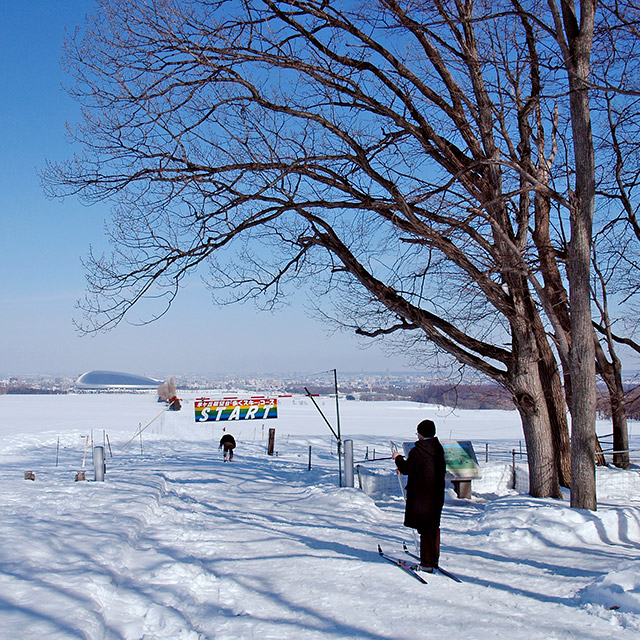 Sapporo Hitsujigaoka Observation Hill
Total amount (Except Day 1)

¥56,200
HRP 7-Day

¥25,000
You can save

¥31,200
*1 Hokkaido Rail Pass does not cover the fares for local bus. Additional charge is required.
*2 This is a seasonal train.
*The price of the Hokkaido Rail Pass mentioned above is the sales price outside Japan.
*If you take trains on the day you don't use the Hokkaido Rail Pass, you need to purchase tickets separately. (Day 1)
*Travel time is an approximate time. It differs depending on the train and the time of the day. Also, the information on the events and the season for flowers, autumn leaves and drift ice may change depending on the conditions. Please use them as a guide.
*The pictures shown are for illustration purpose only.