Recommended Routes(Summer: July-September)
Stay at Sapporo for 3 nights,
enjoy Furano, Biei, Asahiyama Zoo and Otaru
Sapporo-Furano Area Pass
★

Day

1

New Chitose Airport Sta

→

Sapporo Sta

★

Day

2

Sapporo Sta

→

Furano Sta

→

Biei Sta

→

Furano Sta

→

Sapporo Sta

★

Day

3

Sapporo Sta

→

Asahikawa Sta

→

Asahiyama Zoo

→

Asahikawa Sta


→

Sapporo Sta

★

Day

4

Sapporo Sta

→

Otaru Sta

→

New Chitose Airport Sta
★:The day you use the rail pass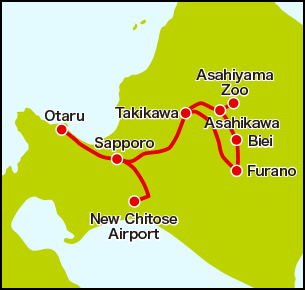 Day1Normal ticket price¥1,150
New Chitose Airport Sta

37minRapid Airport (Non-reserved)

Sapporo Sta (Sightseeing)

Stay at Sapporo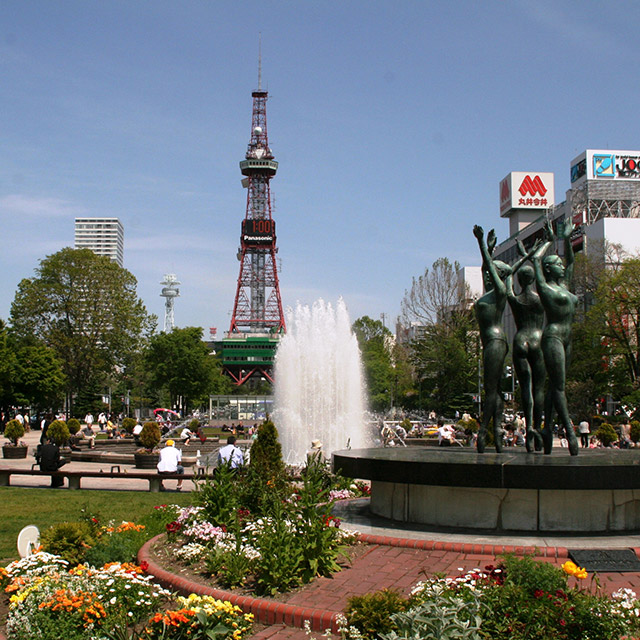 Odori Park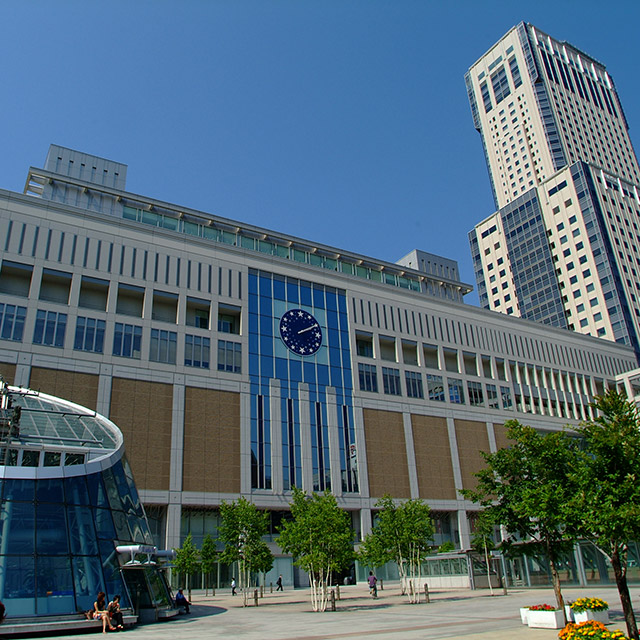 Sapporo Station
Day2Normal ticket price¥10,900
Sapporo Sta

2hrFurano Lavender Express (Non-reserved) (*1)

Furano Sta (Sightseeing)

40minLocal train

Biei Sta (Sightseeing)

40minLocal train

Furano Sta (Transfer)

2hrFurano Lavender Express (Non-reserved) (*1)

Sapporo Sta

Stay at Sapporo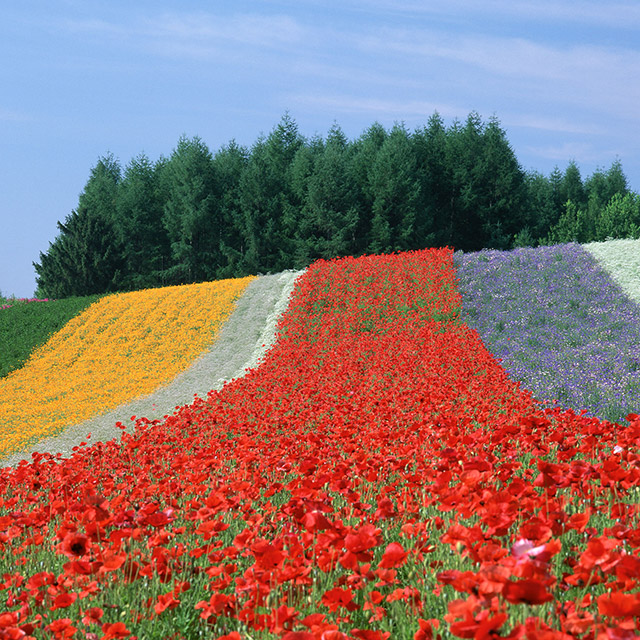 Farm Tomita in Naka-Furano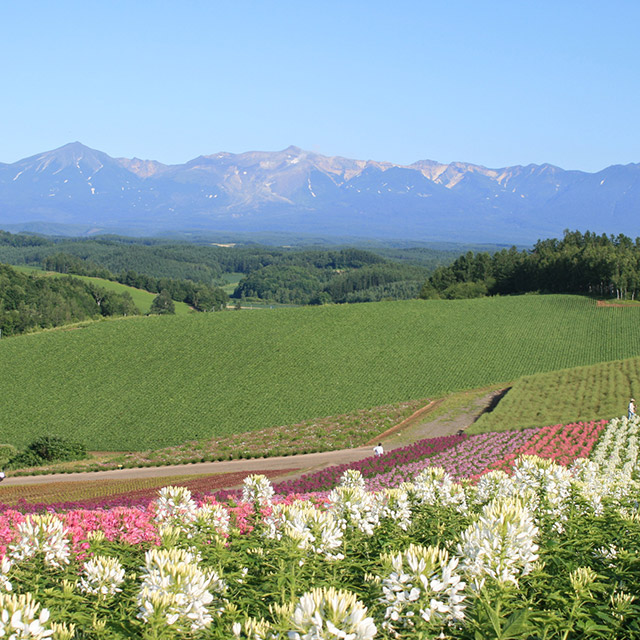 Shikisai-no-oka in Biei
Day3Normal ticket price¥9,380
Sapporo Sta

1hr 25minLtd. Exp. Lilac/Kamui (Non-reserved)

Asahikawa Sta

40minBus (*2)

Asahiyama Zoo (Sightseeing)

40minBus (*2)

Asahikawa Sta

1hr 25minLtd. Exp. Lilac/Kamui (Non-reserved)

Sapporo Sta

Stay at Sapporo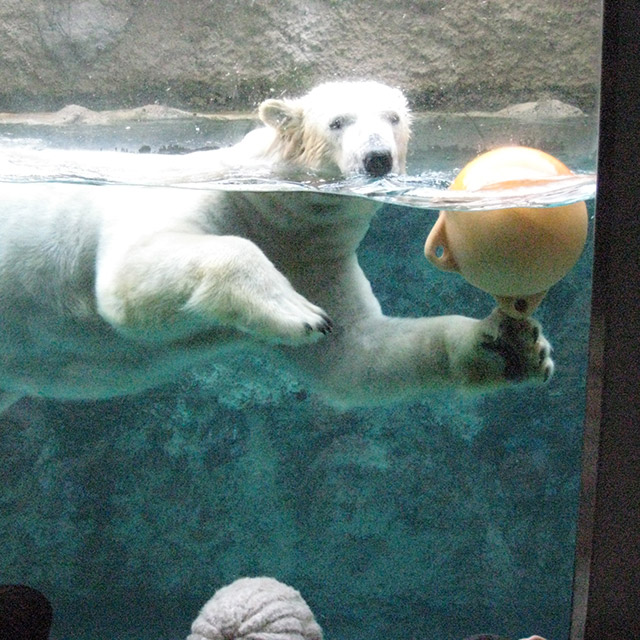 Asahiyama Zoo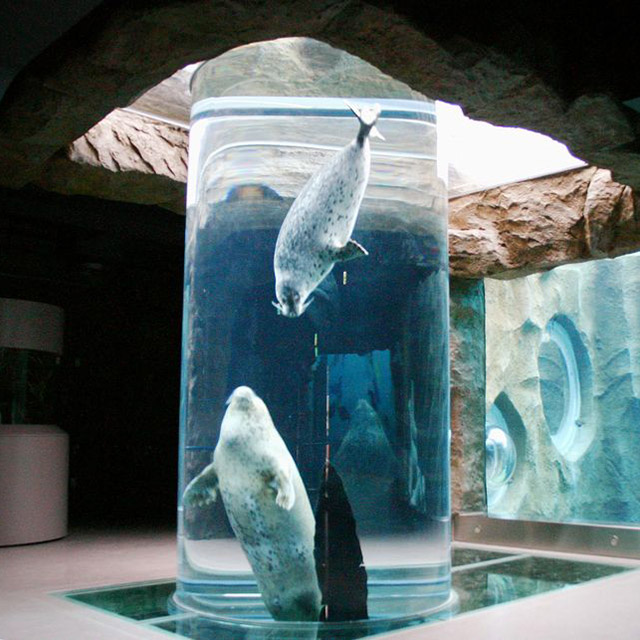 Asahiyama Zoo
Day4Normal ticket price¥2,660
Sapporo Sta

35minRapid Airport (Non-reserved)

Otaru Sta (Sightseeing)

1hr 15minRapid Airport (Non-reserved)

New Chitose Airport Sta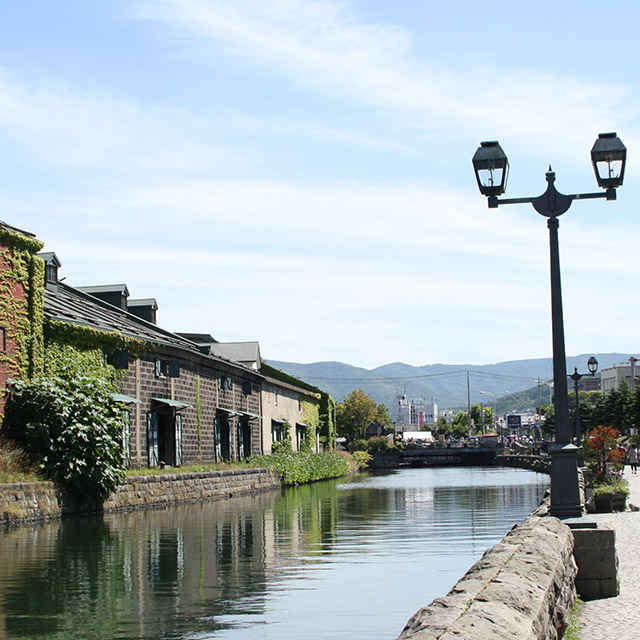 Otaru Canal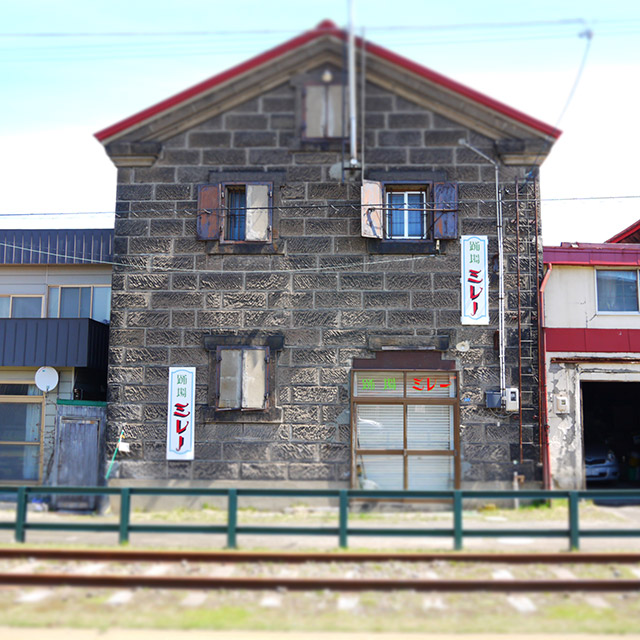 Otaru
Total amount

¥24,090
Sapporo-Furano Area Pass

¥9,000
You can save

¥15,090
*1 This is a seasonal train.
*2 Sapporo-Furano Area Pass does not cover the fares for local bus. Additional charge is required.
*The price of the Sapporo-Furano Area Pass mentioned above is the sales price outside Japan.
*Travel time is an approximate time. It differs depending on the train and the time of the day.
*The pictures shown are for illustration purpose only.