Recommended Routes (Fall: September-November)
Visit the national parks (Kushiroshitsugen, Akan-Mashu, Shiretoko and Daisetsuzan) 7 DAYS
Hokkaido Rail Pass 7-Day
★

Day

1

New Chitose Airport Sta

→

Tomamu Sta

★

Day

2

Tomamu Sta

→

Kushiro Sta

→

Toro Sta

→

Kushiro Sta

→

Akanko Hot Springs

Day

3

Akanko Hot Springs

→

Utoro Hot Springs

Day

4

Utoro Hot Springs

→

Abashiri

★

Day

5

Abashiri Sta

→

Asahikawa Sta

★

Day

6

Asahikawa Sta

→

Mt. Asahidake

→

Asahikawa Sta

→

Sapporo Sta

★

Day

7

Sapporo Sta

→

Otaru Sta

→

New Chitose Airport Sta
★:The day you use the rail pass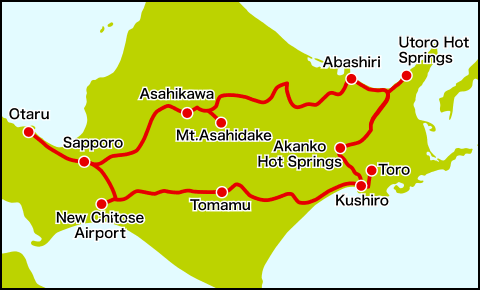 Day1Normal ticket price¥4,120
New Chitose Airport Sta

3minRapid Airport (Non-reserved)

Minami-Chitose Sta (Transfer)

1hr 10minLtd. Exp.Ozora/Tokachi (Reserved)

Tomamu Sta (Sightseeing)

Stay at Tomamu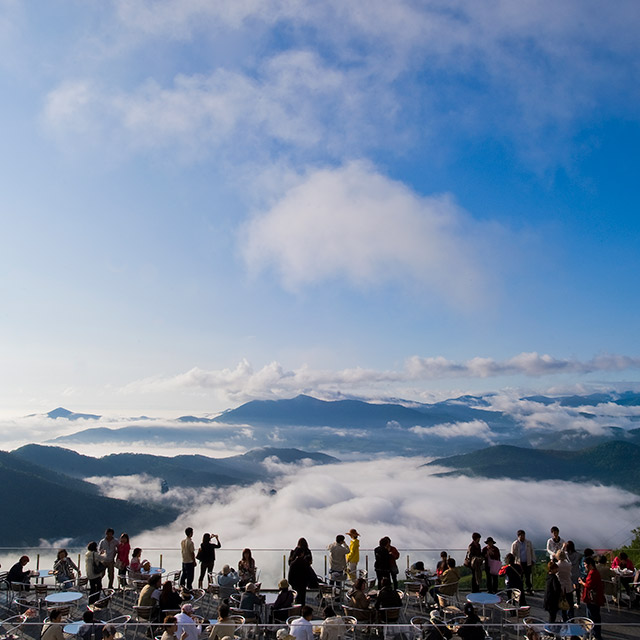 Unkai Terrace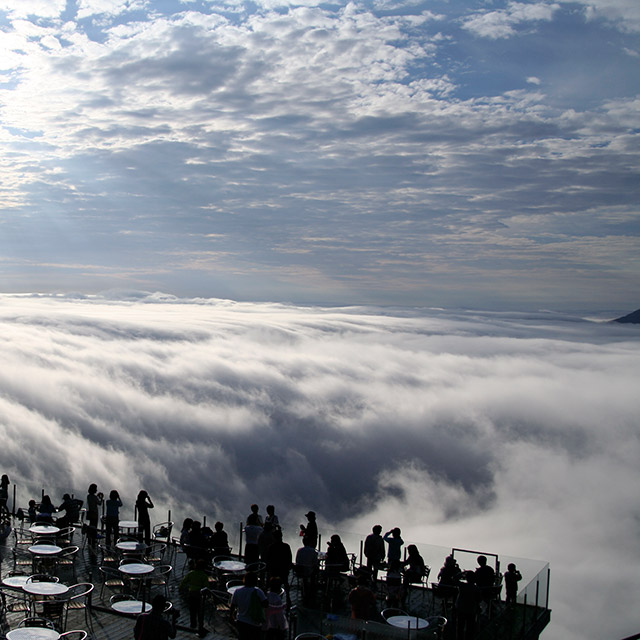 Unkai Terrace
Day2Normal ticket price¥9,270
Tomamu Sta

2hr 30minLtd. Exp. Ozora (Reserved)

Kushiro Sta (Transfer)

50minKushiro Shitsugen Norokko Train (Reserved) (*3)

Toro Sta
(Canoeing in Kushiro River)

30minLocal train

Kushiro Sta

1hr 20minSelf-Drive (*2)

Akanko Hot Springs (Sightseeing)

Stay at Akanko Hot Springs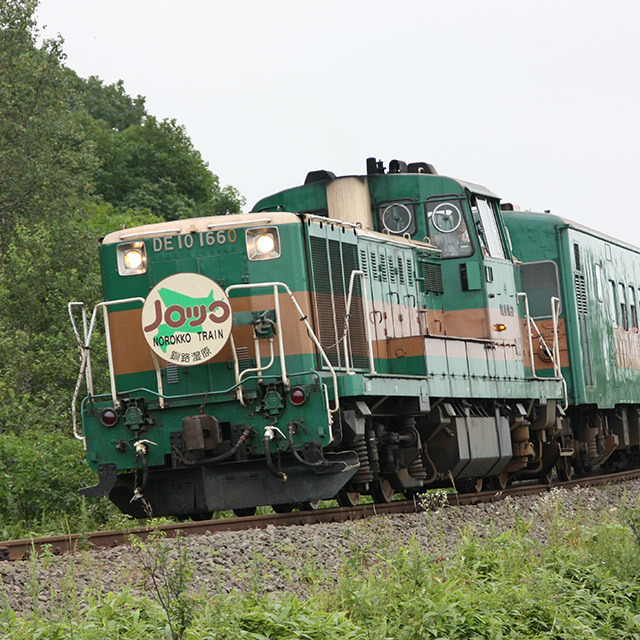 Kushiro Shitsugen Norokko Train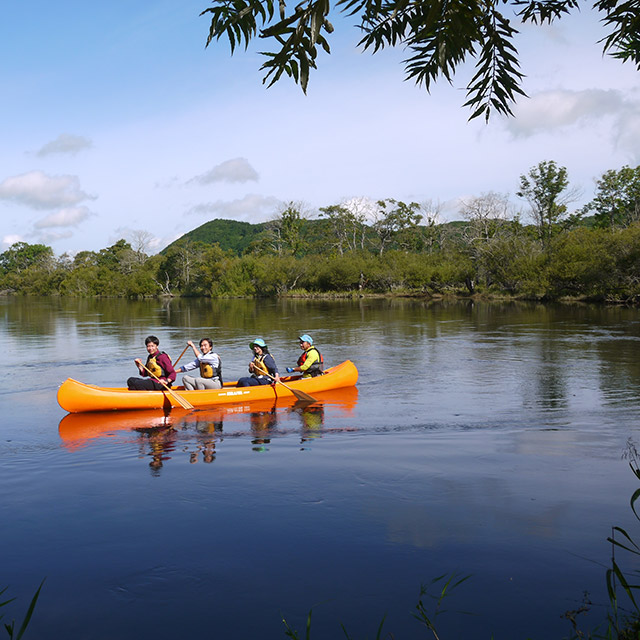 Canoeing in Kushiro River
Day3Normal ticket price¥-
Akanko Hot Springs

2hr 30minSelf-Drive (*2)

Utoro Hot Springs (Sightseeing)

Stay at Utoro Hot Springs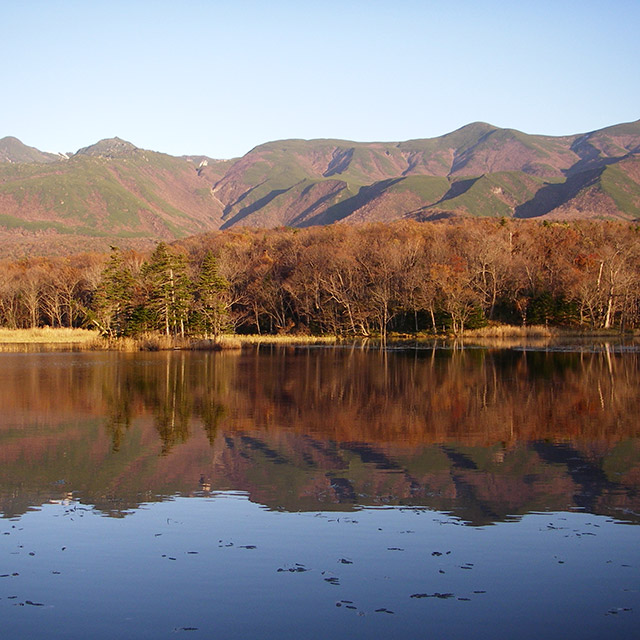 Shiretoko Goko Lakes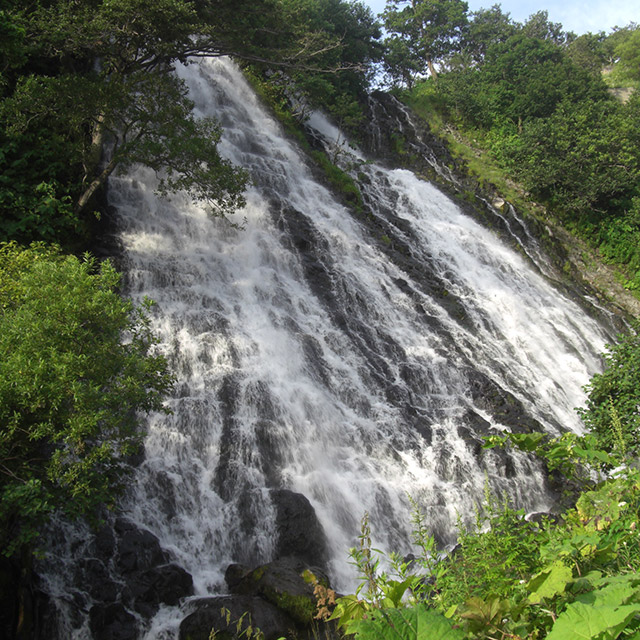 Oshinkoshin Waterfall
Day4Normal ticket price¥-
Utoro Hot Springs

1hr 30minSelf-Drive (*2)

Abashiri (Sightseeing)

Stay at Abashiri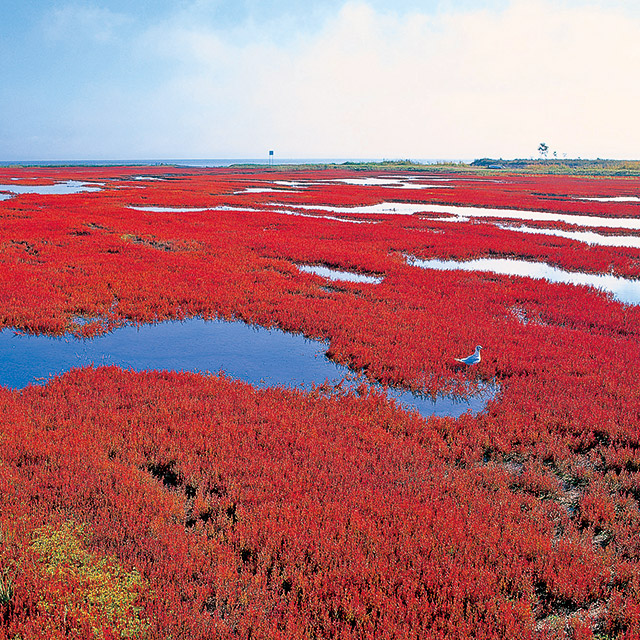 Red coral grass in Lake Notoro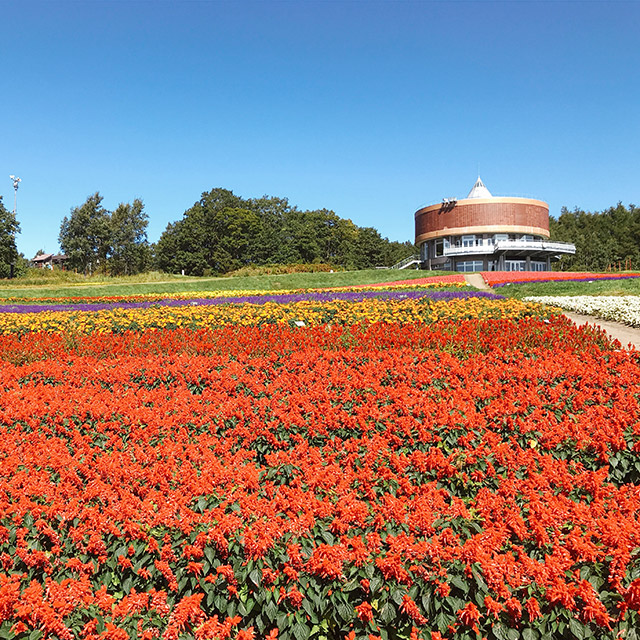 Mt. Tento
Day5Normal ticket price¥8,560
Abashiri Sta

4hrLtd. Exp. Taisetsu (Reserved)

Asahikawa Sta (Sightseeing)

Stay at Asahikawa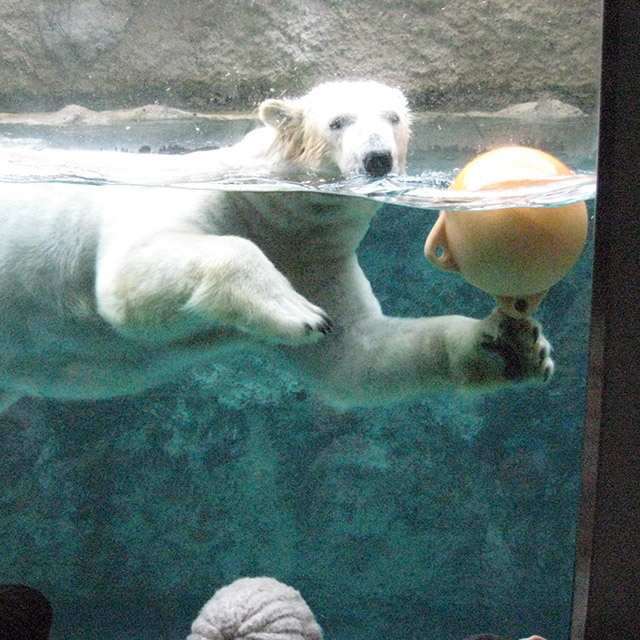 Asahiyama Zoo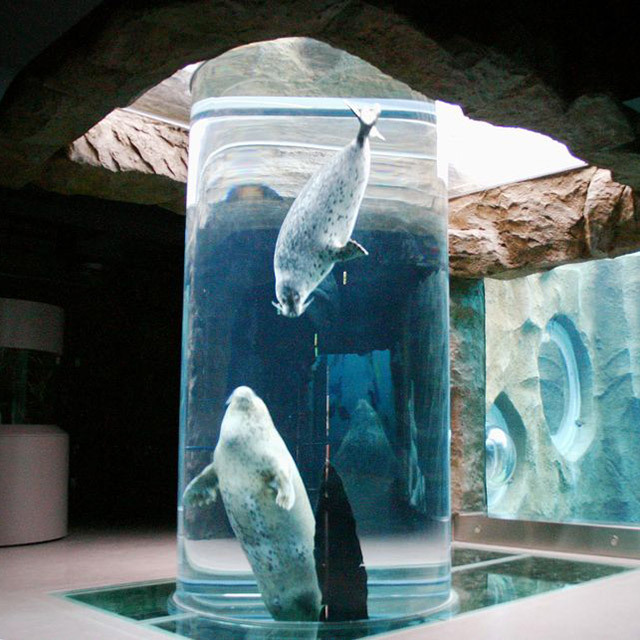 Asahiyama Zoo
Day6Normal ticket price¥5,220
Asahikawa Sta

1hr 50minBus (*1)

Mt. Asahidake (Sightseeing)

1hr 50minBus (*1)

Asahikawa Sta

1hr 25minLtd. Exp. Lilac/Kamui (Reserved)

Sapporo Sta

Stay at Sapporo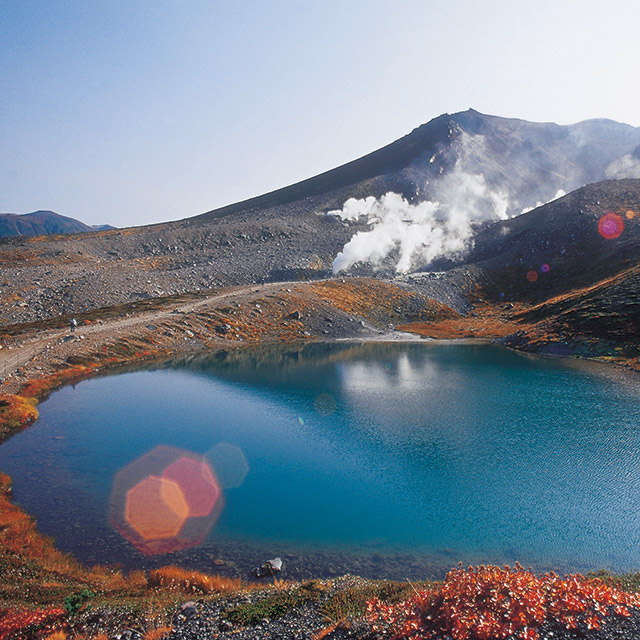 Mt. Asahidake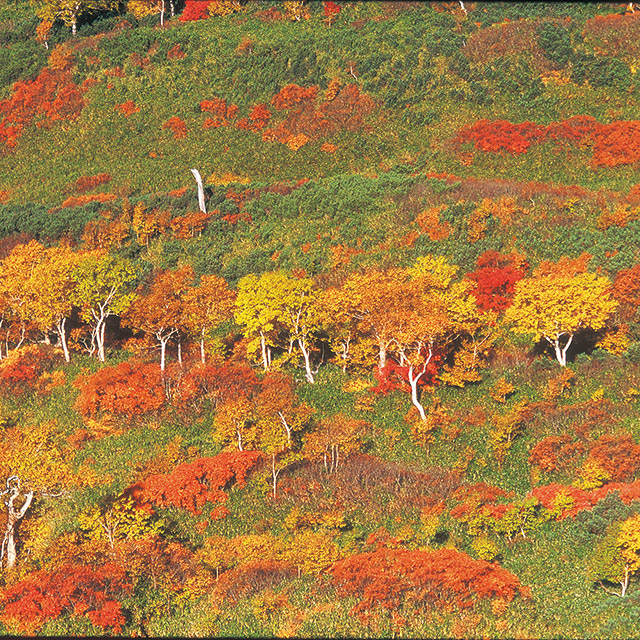 Mt. Asahidake
Day7Normal ticket price¥4,340
Sapporo Sta

35minRapid Airport (Reserved)

Otaru Sta (Sightseeing)

1hr 15minRapid Airport (Reserved)

New Chitose Airport Sta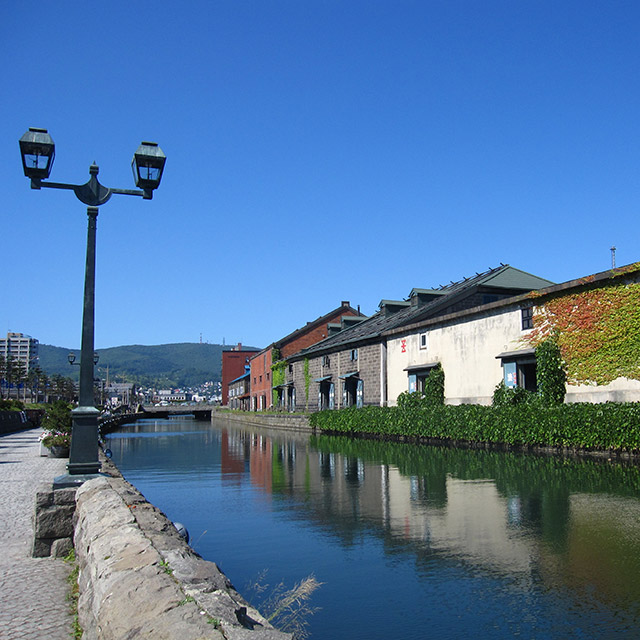 Otaru Canal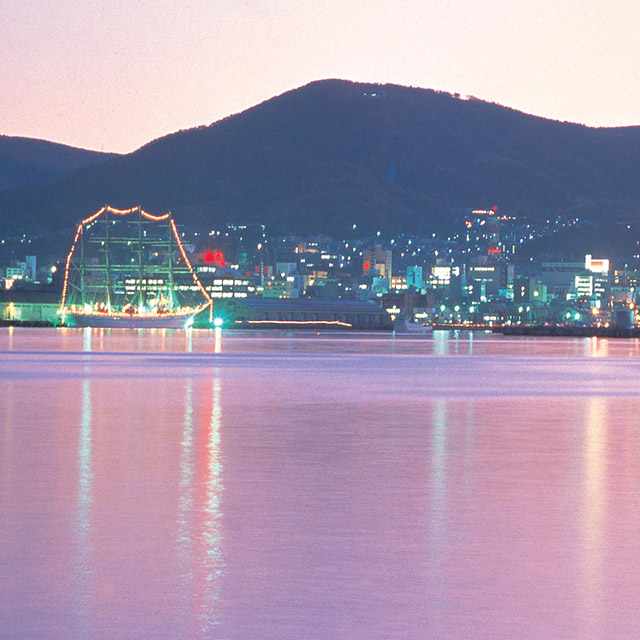 Otaru Port
Total amount

¥31,510
HRP 7-Day

¥25,000
You can save

¥6,510
*1 Hokkaido Rail Pass does not cover the fares for local bus. Additional charge is required.
*2 Car rental fees are not included. Please see here for details about the Rail & Rent-a-car.
*3 This is a seasonal train.
*The price of the Hokkaido Rail Pass mentioned above is the sales price outside Japan.
*Travel time is an approximate time. It differs depending on the train and the time of the day. Also, the information on the events and the season for flowers, autumn leaves and drift ice may change depending on the conditions. Please use them as a guide.
*The pictures shown are for illustration purpose only.